Did you know that in the space of two years, the number of active accounts in online banks has multiplied by 2.5? It has indeed been proven that traditional banks are losing momentum in the face of these banks whose services are less restrictive, more innovative, and rapid. Therefore, historical financial institutions must evolve to adapt and face competition.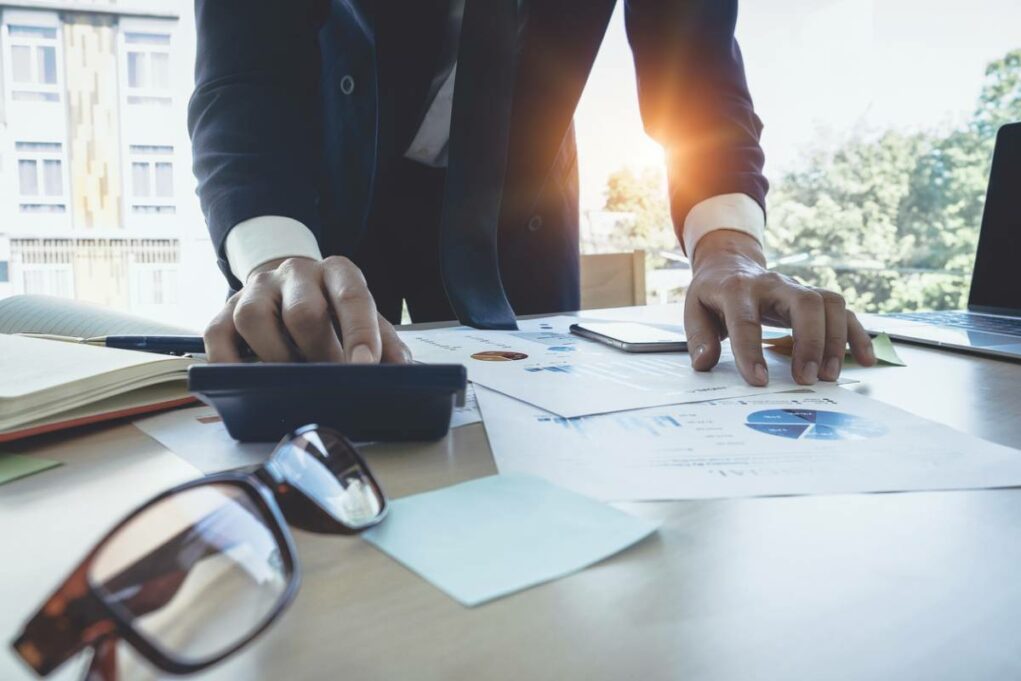 Traditional banks: pillars of the economy
Even though banking had been around for centuries, it was not until the Renaissance period in Italy that banking principles as we know them today were put in place. Since that time, banks have played a major role in the global economy, using their networks to support the economy.
Thus, traditional banking institutions, like BNP PARIBAS, help finance major projects. In particular through their activities of:
savings collection,

management of payment methods,

currency exchange,

insurance products,

securities placement services,

wealth management consultancy services, etc.
Being above all intermediaries, they ensure a fair functioning of capital movements by lending to those who do not have enough funds the funds paid by those who have them.
Unlike the new online banks whose services are entirely digital, traditional banks have long focused their offers on branch services, giving particular value to customer relations. Moreover, even if they have a large number of individuals among their clients, they have offers specifically geared towards professionals, institutions, etc.
This is an undeniable advantage over online banks, which do not have sufficient capital to satisfy such customers. Traditional organizations, therefore, remain essential economic pillars. However, they must adopt new methods to adapt to the changes underway in their sector.
Online account opening
One of the main axes of change in the banking sector relates to the establishment of an alternative to physical interactions with advisers in branches. Indeed, to cope with the ultra connection of customers, banks have established online processes. Opening an online account is part of the latter.
To open an account online, it is possible to connect to the bank's website from a smartphone, computer or any other terminal. Then, you fill out a form with your contact details as well as the type of account you want to open (individual or joint account). At the same time, you specify the other types of services or products that you want to subscribe to in the list of those offered by the bank.
The penultimate step is to indicate the physical agency of your choice, in which your account will be domiciled. Then, all you have to do is put your electronic signature on the contract before sending it to which you will have attached your supporting documents photographed. The documents to be provided are in particular:
proof of identity,

proof of address,

a RIB, etc.
Finalize the opening of your account by making a monetary deposit. Note that the amount varies depending on the bank for which you have subscribed.
Depending on your bank, your account should be active within 48 hours after you send all the documents. Finally, it is important to specify that, as soon as the account is active, and depending on your bank's application, you will be able to access your transactions from your smartphone.
The digitization of services: an essential lever
Initiatives such as the implementation of online services should be multiplied to catch up with the delay in relation to online banks, on the digital level. Several elements must therefore be taken into account.
Improved customer experience
To match and even outperform online banks, traditional institutions need to rethink their customer experience. For this, there are many tools that will allow them to offer the digital offers simple to use, with relevant options, all through an intuitive and attractive interface.
In addition to mastering APIs, traditional banks must use CRM tools to better analyze and manage customers. Likewise, it is up to them to create and install e-banking applications that can offer faster and more secure payment systems than those that already exist. Finally, they need to optimize contact and after-sales service thanks to online advisers, accessible during longer time slots, chatbots, etc.
In addition, it is important that the digital tools to be implemented are accessible to all types of customers (companies, small businesses, and individuals). This accessibility involves in particular the multiplication of digital channels (SMS, video, messaging, social networks, websites, etc.), which can lead to a greater commitment from customers.
Integration of online banks
Against all expectations, Fintechs have really revolutionized the world of finance by promoting development:
online crowdfunding platforms (crowdfunding),

cryptocurrencies,

money transfers without banking intermediaries, etc.
Traditional banks, instead of being limited to the position of competitors, have the possibility of forming partnerships with online banks. To maintain their leadership status, some emblematic institutions even go so far as to buy or absorb digital financial startups. In this way, they eliminate competition, benefit from additional digital-related services and thus secure their position.
This integration of online banking resources also involves the development of mobile banks with attractive prices and multiple functionalities. In any case, digital represents a lever of opportunities for traditional banks.
They indeed have a GRC process and solid capacities, and especially customer data accumulated during all their years of existence. They just need to combine these different elements with modern tools to improve their services, satisfy customers and strengthen their position in the market.