you can open a bank account in an online bank. This major innovation has greatly changed the sector and put the traditional banking model to the test. Online banks with very aggressive advertising boast of being more advantageous in terms of bank charges and therefore would appear to be a better choice compared to traditional banks. But beware, things are not so simple each bank model has its advantages and disadvantages.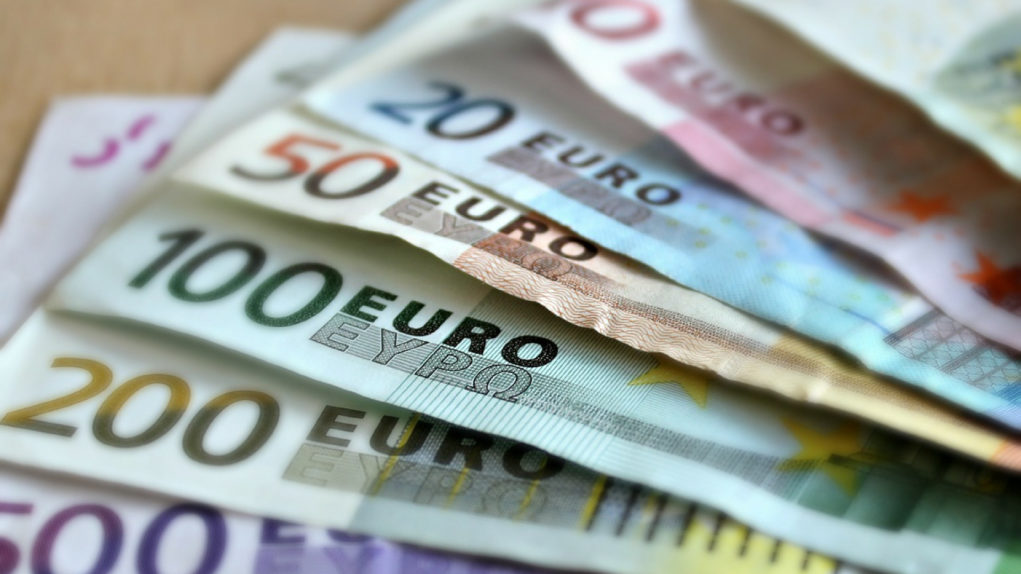 Difference between an online bank and a traditional bank?
Today with the proliferation of smartphones, most of the interactions between the customer and his bank are done digitally. The main difference between traditional banking and online banking is that the latter has been able to adapt quickly to digital developments and to customer demand. Traditional banks are struggling to catch the bandwagon. There are a number of services that an online bank offers that you won't find with a traditional bank. such as: a free bank card, zero account maintenance fees, zero cash withdrawal fees from an ATM, free day-to-day banking transactions, the absence of commissions in the event of an unauthorized overdraft, the absence of remote banking fees, etc.
Why choose an online bank?
You will understand that online banking has a number of advantages over traditional banking, in particular through a significant reduction in bank fees and the free use of a certain number of services. In terms of flexibility, it also has advantages: lower-cost access to banking products and services 24/7.
Why choose to stay in a traditional bank?
If you're struggling with digital, then it's best to stay in a traditional bank. Indeed, online banks will charge you fees for all transactions carried out by a telephone advisor at your request. Also, another downside of online banks, in some of them you cannot deposit cash into your bank account.